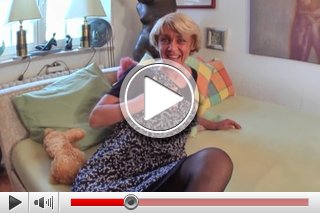 Hot GILF in sight! Black stockings and sexy lingerie is tested while making XXX-scenes in front of the camera...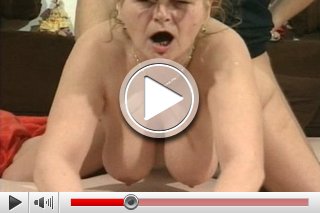 The sexual preferences of the elderly lady are doggystyle and XXX-Style. Isn't that horny?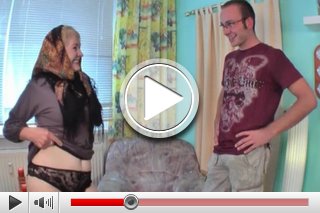 The young loverboy has seduced a blonde! Probably are her hairs dyed 'cause at her age they are normally grey till white! Mmmh...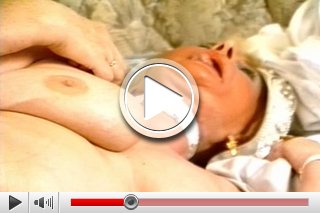 A well trained hispanic pampers the horny grandma onto the couch in the living-room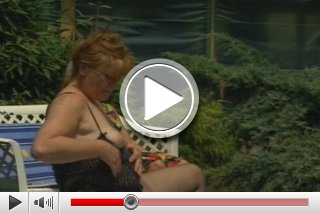 Grandmother gets into horny mood! Just lay down and pamper herself in the sun ...