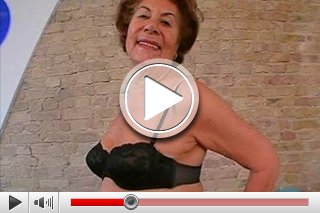 Grandmother Vera is confesses! She is elderly GILF - but constantly horny at all kind of XXX...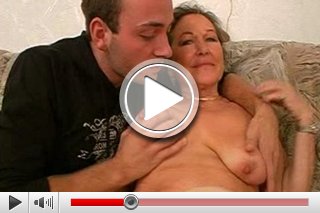 Grandma has ordered a young lustboy to her appartement! He can not wait to grope these elderly horny tits...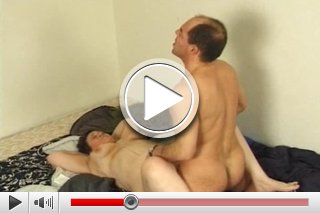 Grandma meets young loverboy! It's important to her 'cause she is still hot for XXX...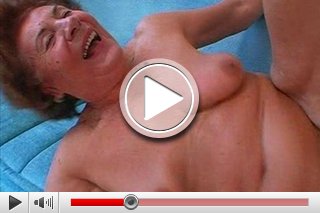 Today is the day! Grandma Vera likes to get pampered by her horny loverboy. XXX is no tabu for her...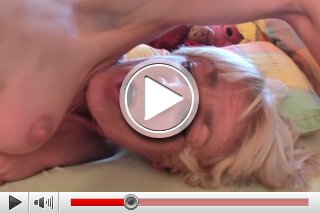 Wrinkeld Rita rides like a wild mare. At this age she doesn't have XXX often and she's enjoys it really...