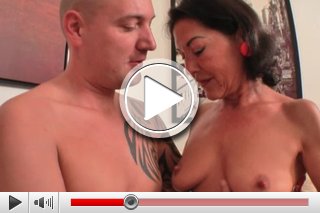 Carmen looks very good for her age! Cause of that is she has XXX constantly - and other horny things, too...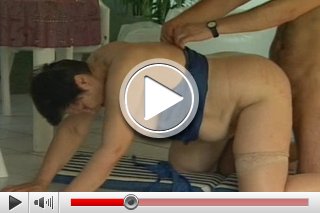 The young lover appreciates the advantages of an elderly lady : Her deceased husband enables all comforts of life and he takes everything shamelessly…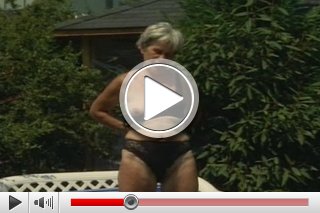 Old, wizened and a slight facial hair but she still can not get enough! She wants to be stroked and spoiled...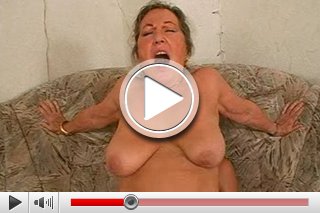 Horny grandmother gets spoiled onto the couch! Her lover is not gingerly at all...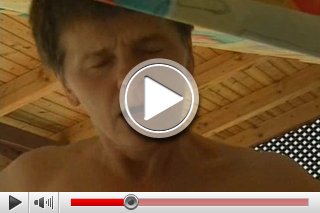 The horny Lady gets to the max while having XXX with her young lover in the The horny Lady culminates in sexual arousal while wild XXX in the swing hammock with her young lover...