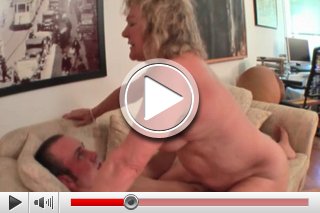 The young lover gives everything to bring her to moan! Hard XXX-scenes are recommended for elderly ladies...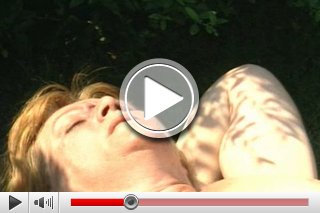 Slowly but surely two horny elderly ladies are stroking themselfs mutually until you see goose pimples at her skin...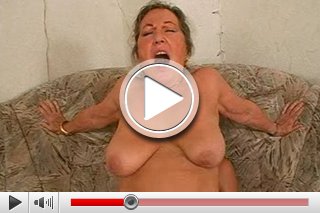 Horny grandmother gets spoiled onto the couch! Her lover is not gingerly at all...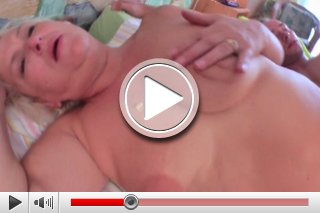 Very big sagging tits of horny Grandma wanted to be kneaded by strong hands! Take a view...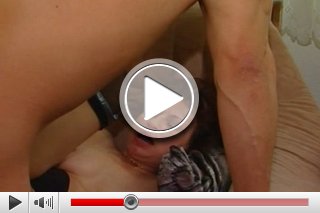 Hot black lingerie and a filthy Grandmother!She loves to get pressed hard into the corner of couch...