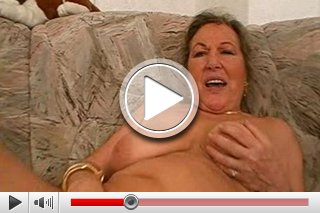 An immoral offer! Grandma wants to cook for him if he gives extensive XXX sometimes....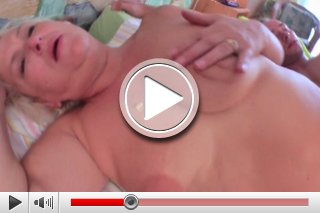 Very big sagging tits of horny Grandma wanted to be kneaded by strong hands! Take a view...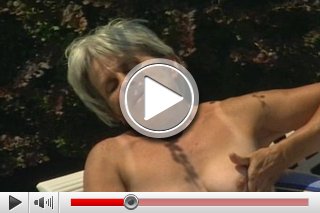 Granny with grey hairs always becomes horny if the temperature rises outside! She undresses and makes love with herself onto a bank in garden...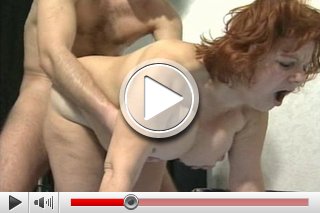 The mega boobs of an horny grandmother are in lustful rhythm! They swing like church bells...Ding-Dong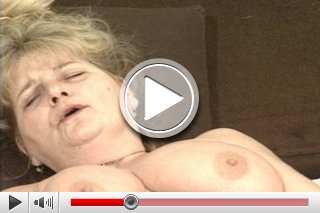 Mastubation isn't a crime! Strictly recommended for elderly ladies...