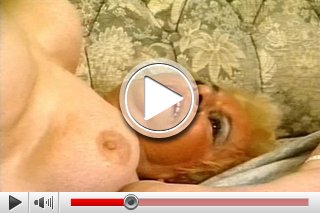 Many different XXX- positions! If you look into her eyes you might comprehend her satisfaction....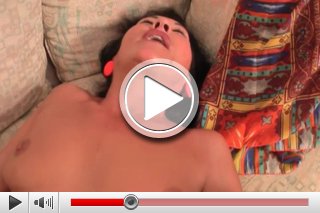 It's no secret! The black-haired GILF has XXX with lecherous loverboys...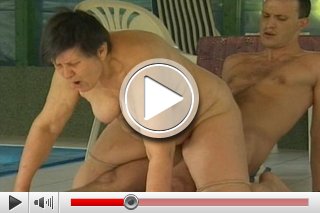 Gotcha!! Grandma has fun with her loverboy and her horniness grows…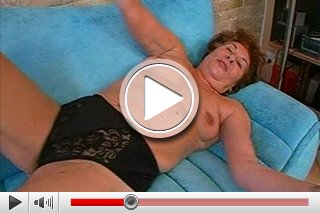 The bizarre lust confessions of frivolous pensioner goes further! Her secret fantasies know no limits...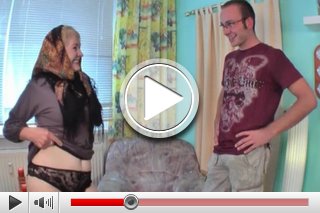 The young loverboy has seduced a blonde! Probably are her hairs dyed 'cause at her age they are normally grey till white! Mmmh...