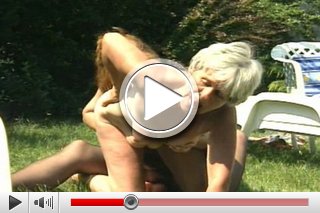 Horny grandma´s are really hot lesbians! They can't let their finger from each other...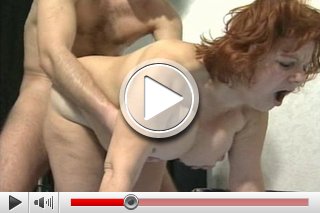 The mega boobs of an horny grandmother are in lustful rhythm! They swing like church bells...Ding-Dong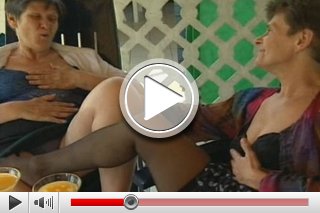 Lesbian action of two horny Ladies onto the terrace! Woow…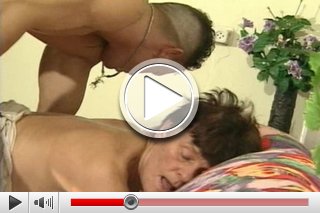 The young guy has to give everything! The grandma is not satiesfied-so he has to switch into a higher gear...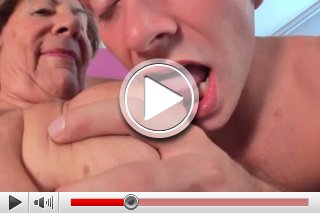 Trust me on this! Wrinkled like this horny grandmother you haven't seen. Even in front of camera she makes EVERYTHING...