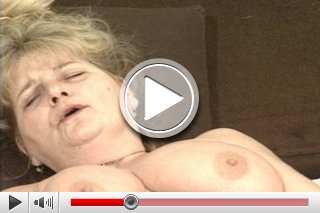 Mastubation isn't a crime! Strictly recommended for elderly ladies...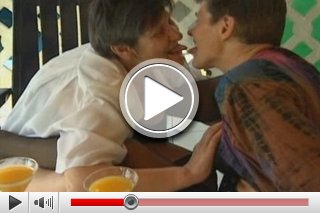 Two elderly ladies are teasing and fondling each other while two horny guys appeared! The XXX-Party begins...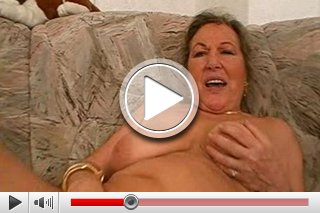 An immoral offer! Grandma wants to cook for him if he gives extensive XXX sometimes....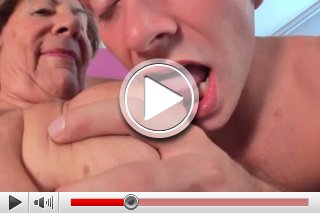 Trust me on this! Wrinkled like this horny grandmother you haven't seen. Even in front of camera she makes EVERYTHING...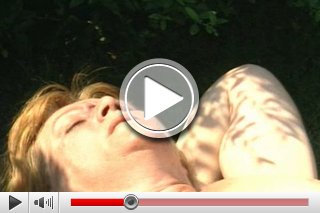 Slowly but surely two horny elderly ladies are stroking themselfs mutually until you see goose pimples at her skin...