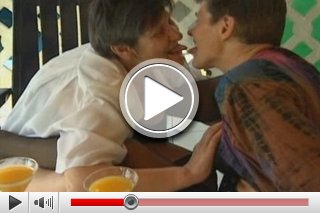 Two elderly ladies are teasing and fondling each other while two horny guys appeared! The XXX-Party begins...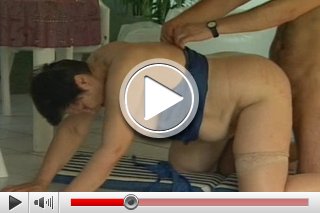 The young lover appreciates the advantages of an elderly lady : Her deceased husband enables all comforts of life and he takes everything shamelessly…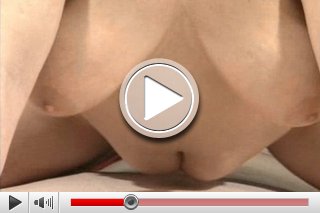 the horny grandma gets it hard onto the onto the couch…Granny GO!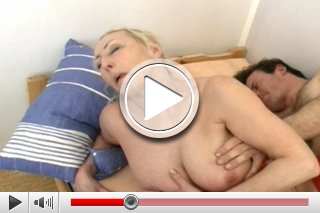 The horny grandmother is still sportive! You don't think so? You'll see....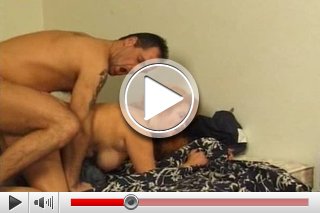 Doggystyle is grandma's favourite! Hard and slow into the....