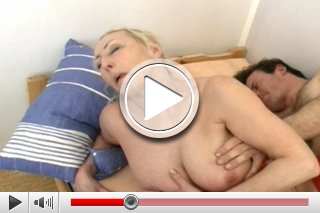 The horny grandmother is still sportive! You don't think so? You'll see....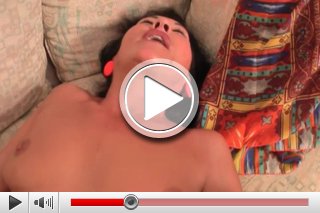 It's no secret! The black-haired GILF has XXX with lecherous loverboys...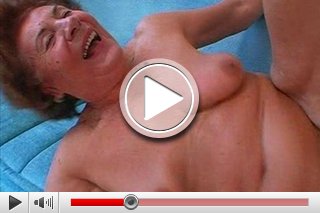 Today is the day! Grandma Vera likes to get pampered by her horny loverboy. XXX is no tabu for her...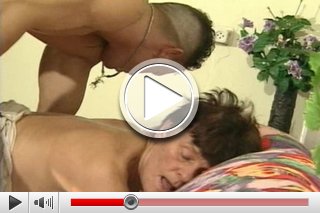 The young guy has to give everything! The grandma is not satiesfied-so he has to switch into a higher gear...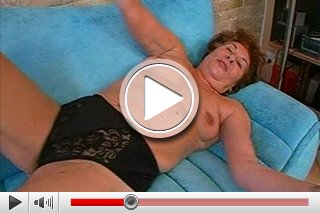 The bizarre lust confessions of frivolous pensioner goes further! Her secret fantasies know no limits...